Development of new bisfenol A –free varnishes for metalic food packaging
ABSTRACT
The project develops new coating technologies for metals used in food packaging that are able to substitute the current epoxy varnishes derived from BPA. This new technology should fulfil the technical requirements derived from tis application as well as the ones of economic and environmental viability. In addition, it should fulfil the entire existing legislation in the field of food packaging to assure its commercialisation. The final objective is the industrialisation of new resins that will be used as a raw material for the industrial formulation of new varnishes for the metallographic industry.
Project Budget: 751'323 €
Financial Framework: RETOS COLABORACIÓN
Contract number: RTC-2014-2336-2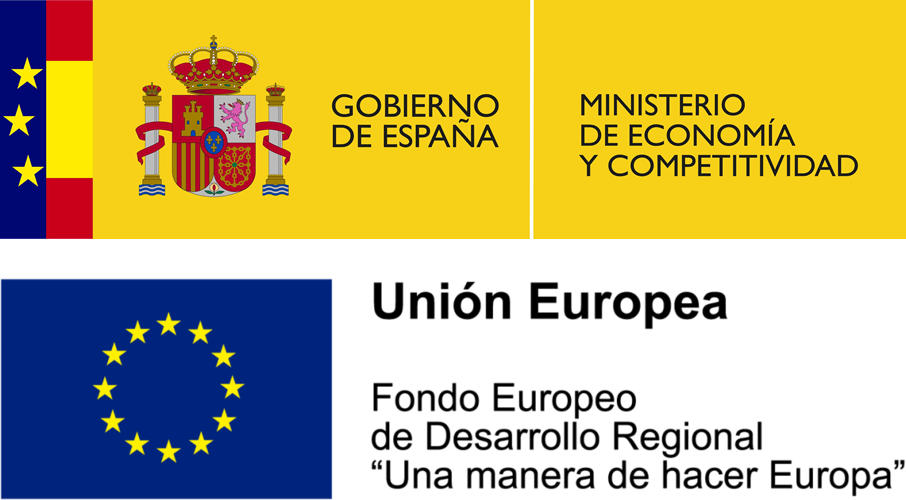 The project BPA-FREE, with file number RTC-2014-2336-2, approved in the 2015 Call for the State Program of R + D + i, oriented to the Challenges of the Society, has been financed by the Ministry of Economy, Industry and Competitiveness and co-financed through European Union FEDER funds with the main objective of Promoting technological development, innovation and quality research.