During the 14th and 15th of October, the members of the APOLO project consortium met to discuss the progress of the project.
It was two intense days where, due to COVID19, attendees saw their faces across the screen.
Hopefully next time we can physically greet each other and leave the pandemic behind.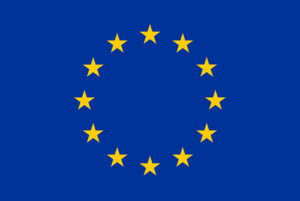 This project has received funding from the European Union's Horizon 2020 research and innovation programme under grant agreement No 763989.