Advanced sensors for a non intrusive and economic biomechanical analysis
ABSTRACT
The project aims to integrate and synchronize, in a unique clinical solution, four advanced sensors for a non intrusive and economic biomechanical analysis. The four sensors proposed are already commercially available and have proven reliability. Moreover, the novel 6MWT+ system integrates algorithms for data analysis and knowledge extraction, which have been originally developed by the Consortium partners in previous projects, as a fundamental added value.
The aim of 6MWT+ is to monitor the evolution of a wide range of pathology affecting mobility by means of the biomechanical functionality of patients, being the final goal to personalize and improve treatments and, ultimately, quality of life. To achieve this goal, a portable system will be designed and developed.
This novel solution is based on the six-minute-walking test, a submaximal exercise test that is universally adopted because it is easy to apply and not expensive. It is used in clinical practice and clinical trials for evaluating walking ability, by simply measuring the distance that the patient can walk within 6 minutes. This distance measurement is related to the disease evolution as the more advanced is the pathology, the more limited is the walking ability of the patient. However, variability due to a learning effect, motivation, fatigue and day to day variations is well documented in the literature.
The 6MWT+ project deploys and validates a solution capable of carrying out a complete gait analysis integrated in to a six-minute walk test standard protocol. Unlike the current protocol used or existing innovations proposed to improve it, 6MWT+ offers a user-friendly, plug & play, cost accessible platform that complements the standard 6MWT with a complete and objective set of indicators which provides a solid measure of patient status regardless of his/her motivation, fatigue or training.
Project Budget: 499.682 €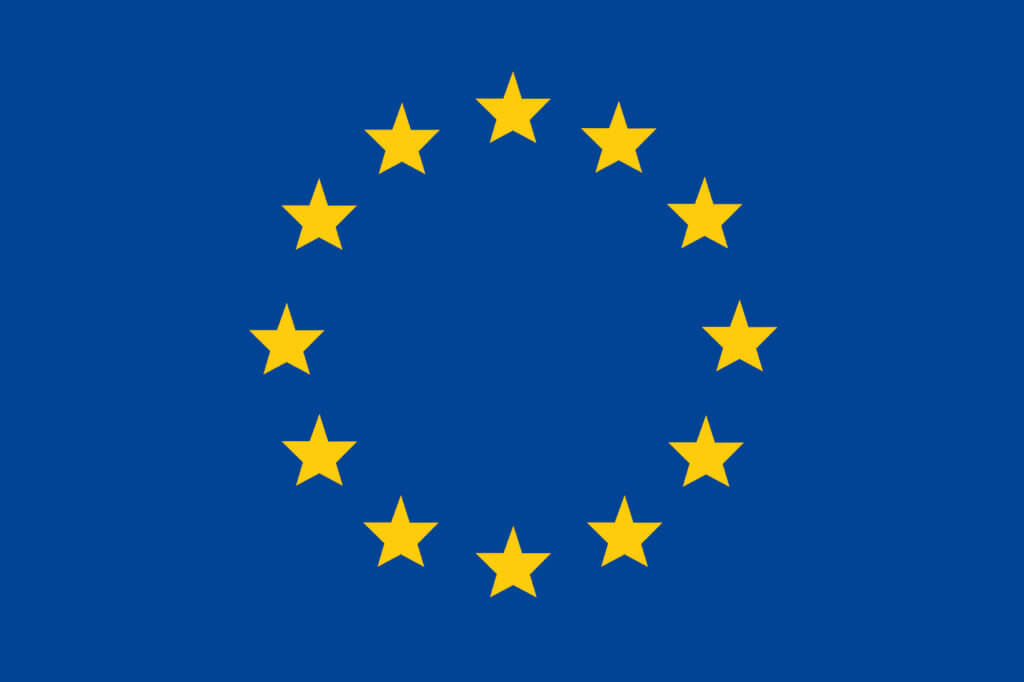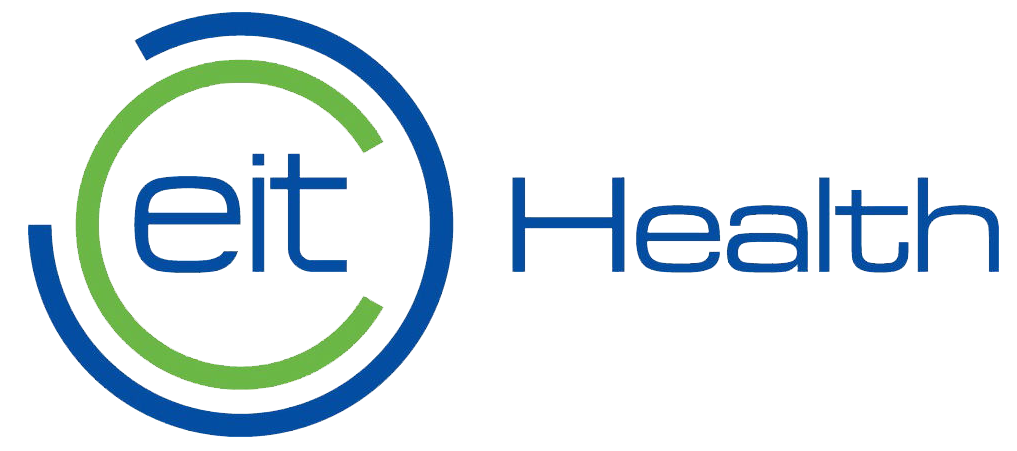 EIT Health is supported by the EIT, a body of the European Union.