REtrofitting Solutions and Services for the enhancement of Energy Efficiency in Public Edification
RESEEPE will bring together design and decision making tools, innovative building fabric manufacturers and a strong demonstration programme to demonstrate the improved building performance through retrofitting.
The core idea of the RESSEEPE project is to technically advance, adapt, demonstrate and assess a number of innovative retrofit technologies. Reductions in the area of 50% will be achieved in terms of energy consumption.
A systemic process will be also implemented that will allow the selection of the best possible retrofitting mix, customised to the needs of the particular building.
Several remarkable innovative technologies and materials will be integrated in the retrofitting process:
Envelope Retrofitting: Ventilated Facades, Aerogel-based Superinsulating mortar, Wooden Insulating Wall Panel and VIP Panel
Integration of RES: PV Energy, Thermal Collectors
Energy Storage Systems: Thermal storage and PCMs
Nanotechnologies and smart materials: EC/PV Windows
ICT: Strategies at building and district level
Intelligent Building Controls: HVAC systems
The RESSEEPE technologies will be validated in three different demo-sites:
Coventry (UK)
Skellefteå (SE)
Barcelona (ES)
Project Budget: 13'686'932,64 €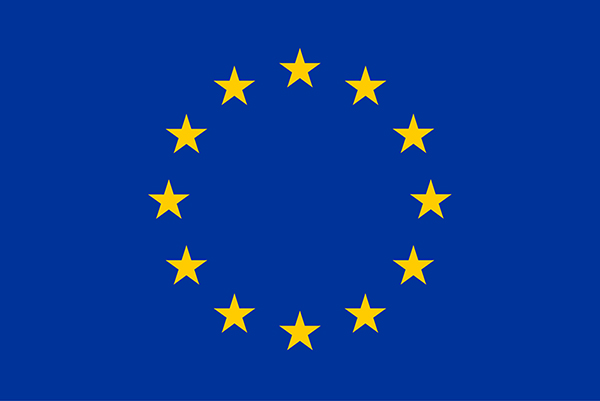 This project has received funding from the European Union's Seventh Framework Programme for research, technological development and demonstration under Grant Agreement no 609377