Low cost integrated autonomous RF temperature sensors for food packaging
The objective is to develop new technique which can be used for low cost, radio frequency (RF) sensing. The main target of the project is RF temperature sensing and logging for chilled, frozen and fresh food. The technology comprises a printed temperature sensor, printed power supplier (supercapacitor), and printed RFID antenna coupled with very low cost chips. The project also includes development of suitable polymer substrates with appropriate properties for high speed/high precision printing.
Project Budget: 1'318'000 €
Financial Framework: ERA-NET
Contract number: RDNET12-2-0008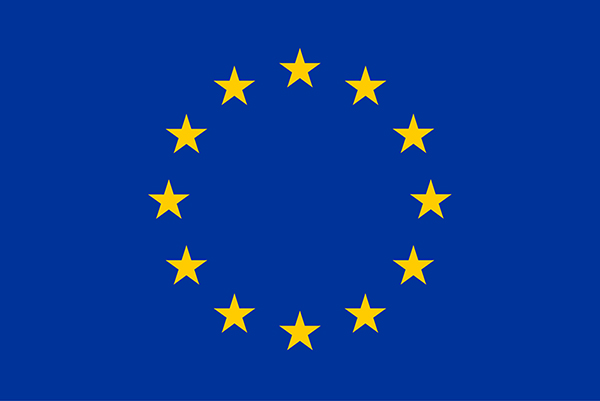 This project has received funding from the European Union's Seventh Programme for research, technological development and demonstration and from ACCIÓ - Generalitat de Catalunya.