Development Of New Antimicrobial Nanostructured Durable Coatings For Fuel Tanks
ABSTRACT
Microbial growth in aircraft fuel tanks is one of the main sources of contamination of aircraft fuel, plugging of flow of fluid system, and particularly microbial corrosion of fuel tanks. The current coatings applied to aircraft fuel tanks are based on epoxy, nitrile rubber, or polyurethane top coats. The aircraft industry demands for improved coatings to be researched and designed, which subsequently creates the need to research and develop better methods of detecting and controlling microbial growth on fuel tanks.
The AMICOAT project is mainly engaging in the development of a new coating, but it will also address the issues of detection and control of microbial growth in fuel tanks. During the first phase of the project, the research focus was on investigating and understanding the microbial growth in fuel tanks. In the second phase, the research is centered on the formulation and application of new antimicrobial nanostructured durable coatings to fuel tanks. These new antifungal coating formulations will be compatible with the fuel, and will not affect fuel combustion. In the third and final phase of the project, the newly developed coating will be characterized and its coating performance will be evaluated. Attention will be specially paid to potential nano-safety and nano-toxicity issues.
Project Budget: 299'960 €
Financial Framework: FP7-JTI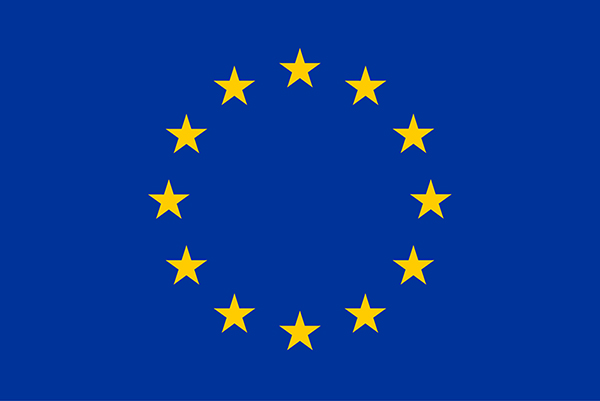 This project has received funding from the European Union's Seventh Programme for research, technological development and demonstration under grant agreement No 307111.